Vinyl Lettering
It is time for a spring clean! Make your boat or van look brand new with a fresh logo or company brand lettering. Do customers ignore your shop window? Do you think your product is invisible? All you need is colourful, vinyl lettering from Superchrome. Stylish lettering helps to get your product or business message across to potential customers and attract new customers into your retail business. It's a dual purpose and inexpensive solution to advertising. Choose from Times New Roman in bold black or white or decide on elegant italics in rainbow colours. Imagine the possibilities!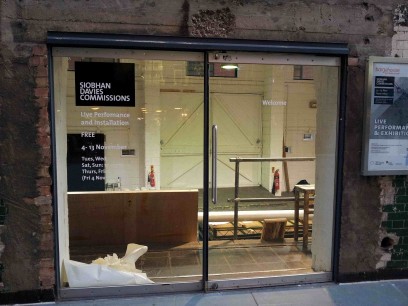 Superchrome will brighten your day with our perfect letters and sunny colours. We use the latest printing technology and the finest inks to create vivid colours on our vinyl lettering. The choice in colours, font and size is yours!
Fresh Vinyl Lettering For Everybody
Our vinyl lettering can be placed on smooth or gently arching areas. We provide vinyl lettering for everyone. Lettering is perfect for:
Window displays
Vehicle graphics
Shop windows
Exhibition panels
Sign banners
Interior and exterior signs
Ideal for your business vehicles, exhibition stand or university graduate exhibition.
A Wide Choice of Self Adhesive Vinyl Lettering Styles
We provide multicoloured vinyl letters in a choice of magnetic or self adhesive solutions. Both types can be used inside and outside, as they are water resistant. They come in a range of fonts, sizes and colours. Choose from shadowing or special effects or go for plain and simple. Apply them to a vehicle, a wall or an exhibition stand. We cater for everyone.
We have many repeat customers from all over the world due to our excellent customer service. You will receive an instruction booklet with your order so you can apply your vinyl lettering perfectly.
Our delivery is fast. We aim to deliver your vinyl lettering within 24 to 48 hours.
Order Your Self Adhesive Vinyl Lettering Today
Are you ready to order or would you like more information? Our team of talented designers are here to help you design and customise your order. We offer our professional design service FREE of charge to our valued customers.
Please contact Superchrome in any of the following ways:
Superchrome is ready and waiting to customise your order and deliver your letters.
CONTACT SUPPORT
Every file that you upload will be managed by an account representative to ensure that your
order receives the attention it needs.