board display
WHAT IS BOARD DISPLAY ?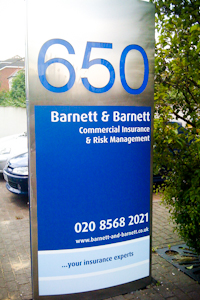 Board display
is a generic term for any board-shaped material that is rigid and strong enough to stand on its own and is generally used for displaying paper or other materials lightweight materials like vinyl affixed to it. A
board display
system is very eye catching, cost-effective means of displaying information or promotional messages. It has the additional advantage of being very easy to set up in minutes, portable and easy to transport even in a small car. Individual display boards can be used on their own or a number of boards can be combined to provide a variety of configurations including walk-around displays.
Uses of board display
Board display
lends itself to a variety of applications and is frequently used for presentations, trade shows, in-store marketing and general signage. At some conferences delegates use display boards to present their work or ideas.
Board display
systems are also used by professional speakers, people who run training courses and for short term display in road shows.
Board display substrates
Board display
graphics can be printed on paper, canvas, mesh or vinyl, and mounted on foamex or on a more durable rigid substrate such as Dibond to produce a portable display system.
Superchrome board display services
Superchrome is one of the leading suppliers of
board display
systems. The state of the art printing technology we use in our production process gives our customers the best print quality. Using the internet, our customers can simply upload the files that need printing for us, saving time and money.
Our selection of
board display
options include
A boards or pavement boards to promote restaurants and shops
information boards for museums, venues and government buildings
advertising boards
hoardings and larger board displays for construction sites
Superchrome's client portfolio includes all sizes of businesses across many sectors: charities, museums, galleries as well as marketing agencies, architects, designers, consultancies, major retail groups and trade show organisers.
CONTACT SUPPORT
Every file that you upload will be managed by an account representative to ensure that your
order receives the attention it needs.