Large Format Graphics
WHAT IS LARGE FORMAT GRAPHICS ?
Large format graphics
are normally considered to be printed material on larger sheets of substrate which can range from A3 to more than 5metres in width. Such printers typically use inkjet technology to print on a variety of substrates including premium glossy-coated paper for signs and posters, though ink sublimation and lambda printers are also used for specialist high resolution
large format graphics
applications.
Superchrome's large format services
Superchrome offers a complete
large format graphics
solution for outdoor and interior advertising and artistic display from the conception and the design to the production of high definition graphics. Our high-tech large format printers give unmatched photo quality with continuous tones. We use fade resistant colours which are printed directly on the surfaces of the materials used to ensure your prints retain their vibrant colours for longer. The superior photorealistic images of our
large format graphics
lend themselves to fine art applications and our customers include art galleries, museums, artists and professional photographers.
Choice of substrate
large format graphics
are commonly printed on rolled materials such as paper, self-adhesive vinyl, window film, polyester and banner PVC. However, our new wide format flatbed printers can also print directly onto most flat surfaced rigid or flexible substrates including: PVC Foamex, ACM (aluminium composite material), acrylic, corrugated board, polycarbonate, polyboard, and card
Mounting and Finishing
Superchrome offer expert professional mounting and finishing to enhance the appearance of our
large format graphics
Your designs can be a mounted on both rigid and pliable substances like foam board, acrylic, or gator board. Prints may be front-mounted, back-mounted or used for backlit applications. Finishing processes include lamination for additional protection from the elements or use in high traffic areas. We also supply framing and gallery wrap for canvas prints.
Types of large format graphics
Superchrome offers a wide range of
large format graphics
including: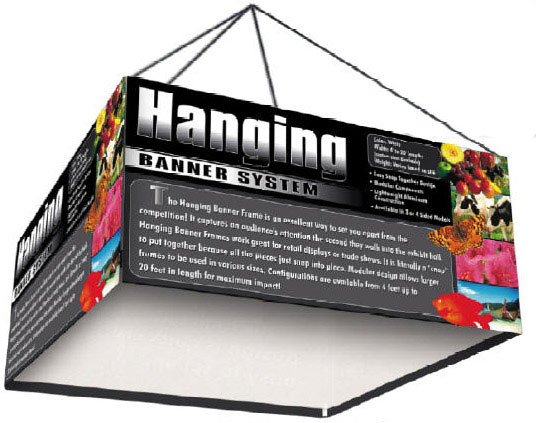 PHOTOGRAPHIC QUALITY POSTERS offer a low-cost means to create unique personalised wall art or communicate advertising messages about products and services to a target audience.
CANVAS PRINTING transforms photos and images into original wall art which will complement any domestic or commercial setting and is a growing trend with interior designers. Canvas prints also make popular personalised gifts for special occasions such as birthdays weddings and anniversaries.
ACRYLIC PRINTING is often used for pictures displayed in luxury homes, 5* hotels, trendy restaurants, museums and art galleries. The process produces spectacular results with sharp brilliant pictures that have a glorious luminance and high definition reproduction which surpasses anything that can be produced on paper.
PVC BANNERS are tough, weatherproof and durable, lending themselves to a wide range of applications including trade shows; sales promotions; concerts, sport and community events and private celebrations
SIGNAGE is used to create a visual impact in stores, shopping centres, offices, venues and public buildings. It comes in various forms such as vinyl lettering, POS signs, indoor banners, backlit displays and information boards.
SELF ADHESIVE VINYL is a flexible and versatile material. It is widely used eye-catching signs and logos. for retail window displays and advertising.
CONTACT SUPPORT
Every file that you upload will
be managed by an account
representative to ensure that
your order receives the
attention it needs.