Vinyl Lettering Online UK
Vinyl Lettering Online UK
Superchrome, based in London, is the leading manufacturer of custom vinyl lettering online UK.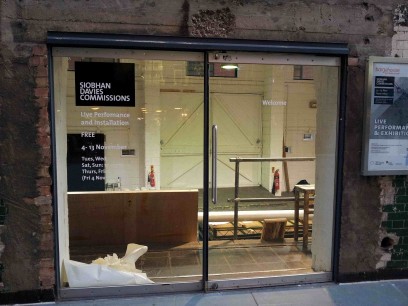 Vinyl lettering is a versatile and attractive solution for everyone. Have you named your boat and need to show it off with professional vinyl lettering? Do you want to advertise your business on the side of your car or van? Customers love using our colourful vinyl lettering on their shop window displays. It is guaranteed to draw customers into your shop. Add opening hours, website address, email and choose large lettering to put your business name on the window. Why not put your name on your office door or add your favourite quote to a blank wall. Vinyl lettering is so versatile.
Display your website address on your car bonnet or boat. Vinyl lettering online UK is a great investment. It will turn your vehicle into an advertising space and you can be sure to achieve more hits on your website. Imagine advertising your company while driving along the M25 or sailing in the Solent!
Online Vinyl Lettering UK Is An Inexpensive Way To Advertise
Vinyl lettering online UK is a fantastic investment for your business or home. It's inexpensive and it can be applied to any smooth surface including glass or metal. The letters are pre-spaced and the self-adhesive vinyl lettering is ready to apply in one quick motion. An instruction booklet is included with your order. It's as simple as that!
Customise Your Vinyl Lettering Online UK
Superchrome uses the latest printing technology and top quality inks to create vivid colours on your vinyl lettering online UK. Choose from a range of colours, letter heights, fonts and special effects such as drop shadows and curved lettering.
Feel free to be creative - mix and match any colours. A magnetic option is also available. Our vinyl lettering online UK is waterproof and ideal for all kinds of vehicles.
Order Vinyl Lettering Online UK
Are you ready to order vinyl lettering online or would you like more information? Our team of talented designers are here to help you design and customise your order. We offer our professional design service FREE of charge to our valued customers.
Please contact Superchrome in any of the following ways:
Thank you for choosing Superchrome.
CONTACT SUPPORT
Every file that you upload will be managed by an account representative to ensure that your
order receives the attention it needs.