Laminated Prints
Superchrome is a leading large format printing company with offices worldwide. We offer a printing and lamination service for all your artwork and business graphics. Laminated prints really show off your company graphics and make them stand out even more. They add a professional look to your prints and protect them from scratching, tearing, sunlight, rain and even graffiti. Laminate is that special finishing touch that will make your large format prints even more attractive to your customers.
Laminated Prints can be mounted on Foamex
Laminated prints can be mounted onto a rigid substrate called Foamex to create an exhibition display panel or a sign. Foamex is ideal for your artwork and photographs as well as for business logos and graphics. Superchrome caters for everyone.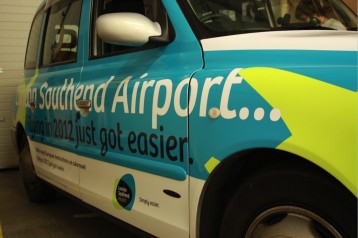 Laminated graphic paper or photographic paper prevents tearing and automatically makes the printed poster waterproof. All laminated prints are durable, protected from dirt and weather. This makes them suitable for indoor and outdoor use and perfect for high traffic areas, such as an exhibition or trade show.
Cost effective Laminated Prints
Superchrome bond thin transparent film onto your printed product and create high quality laminated prints. We even offer an anti graffiti laminate. Anti graffiti laminate is ideal for outdoor signage and hoardings. Laminated prints are cost effective, because the laminate increases the life of your graphics from months to many years.
Laminated Prints in gloss and matte
We have a range of laminate finishes including gloss and matte. We also offer a full large format printing service and use top quality HP inks to ensure your laminated prints will shine. We have a full range of exhibition products including stands and furniture available. Please note that some printed products may not need laminate. Superchrome will discuss this with when you contact us and ensure that you only spend money on the things you need.
Order your Laminated Prints today
Call us today to discuss your requirements. We have a team of specialists waiting to take your call at any time of the day or night. We offer a fast delivery service for your laminated prints and we know you will be happy with the quality.
Please contact Superchrome in any of the following ways:
Superchrome is waiting to laminate your prints.
CONTACT SUPPORT
Every file that you upload will be managed by an account representative to ensure that your
order receives the attention it needs.