Instore Graphics
Superchrome, the large format print and exhibition suppliers have offices worldwide. We provide a wide range of services and cater for all types of businesses and individuals. Our busy offices in London have provided graphics for Channel 4 and MTV recently. Instore graphics are designed to market your products inside retail shops, offices and they can even be used at exhibitions and trade shows.
We Use The Best Printing Technologies for Instore Graphics
We use the best HP Designjet large format printers and UV, eco-solvent and latex inks to create stunning graphics to make your instore graphics almost jump out of the wall. We use top quality materials and can print from A4 to large format.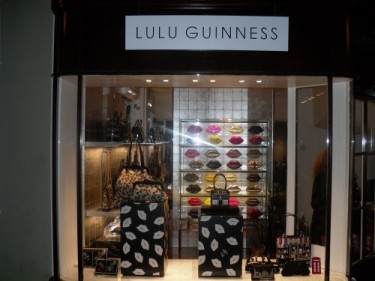 Superchrome prints stunning graphics onto a huge variety of substrates. Do not hesitate to contact us if the substrate is not listed here. We can source whatever you need from our suppliers. We have had special requests for certain brands of photographic paper in the past and we are happy to cater to your every need.
We Offer A Wide Choice Of Substrates For Instore Graphics
We can digitally print your instore graphics on self adhesive substrate and adhere to Foamex to give it a solid base. We also print PVC banners, polyester canvas which is ideal for large format backdrops, polycotton, 100 gsm-250gsm papers in matte and satin, silver and gold film, posters on 100gsm or 135gsm paper, 800m-1200m roller banner material, graphic paper, duratrans for backlit instore graphics and more. Most of these substrates can be mounted onto Foamex to create a sturdy instore graphics display that can be hung very easily.
Finishing Your Instore Graphics
We also provide a laminating service, which will waterproof your instore graphics, protect your poster from tearing, dirt and add extra durability with a superb glossy shine. We have an anti graffiti laminate option. It's easy to upload your artwork to our website and we have a 24/7 call back service to discuss your requirements.
How to Order your Instore Graphics
It's so easy to order Superchrome Instore Graphics. If you wish to discuss your requirements our team of designers are waiting to help you.
Please contact Superchrome in any of the following ways:
Superchrome is waiting to help you. Thank you for visiting our website today.
CONTACT SUPPORT
Every file that you upload will be managed by an account representative to ensure that your
order receives the attention it needs.