Backlit Displays
Look no further than Superchrome, UK for high quality backlit displays. Backlit displays are like diamonds, potential customers cannot help be attracted to them.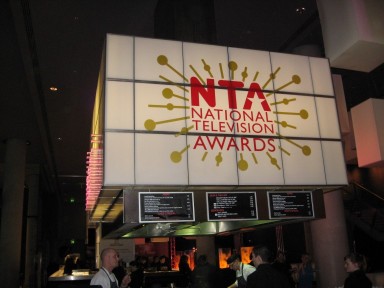 Superchrome caters for all types of customers including business and individuals. We are the number one large format printing suppliers and exhibition suppliers. Whatever your exhibition needs we can supply it. Our most popular products are banners, banner stands, foamex rigid signs and self-adhesive window and floor displays.
Be Spotted with Backlit Displays
Are you feeling down? Are customers going elsewhere? Do you feel like nobody is noticing your business, products or brand? Are sales down? Are your posters looking frayed and grey? Do you need some sparkling colour in your business?
You need backlit displays to get your business noticed! Superchrome's backlit displays will light up your brand and make it stand out in a three dimensional way. Potential customers will no longer pass you by. Our graphics designers print your image onto Duratrans film. When light shines through your image it will be transformed into a bright, vivid and lifelike picture that will make new customers stare at it. Backlit displays can be customised to any size and width.
Backlit Displays are designed with our Customers in mind
Backlit boxes are designed so that you can easily open and close it. This allows you to change your advertising message on a regular basis. Superchrome will print a set of images for your business so that you have plenty to rotate on a weekly, twice weekly or monthly basis. If you need replacement images, we can print them for you.
Our team of graphic designers are here to help design your backlit displays. If you already have a company logo, advertising and branding message prepared, then please upload it via our website and complete the simple online form so that we know your requirements.
Order your Backlit Displays from Superchrome today
Thank you for visiting Superchrome today. We look forward to helping you with your order. Don't forget that Superchrome loves custom orders and no job is too big or small!
If you have any questions, please contact Superchrome in any of the following ways:
We are looking forward to creating your Backlit Displays. We will also hang them for you if requested.
CONTACT SUPPORT
Every file that you upload will be managed by an account representative to ensure that your
order receives the attention it needs.