Backlit Display
Choose Superchrome for a stunning backlit display of the highest quality. Superchrome is the leading backlit display specialists and the number one suppliers for all your exhibition or trade show needs. Whether you are looking for a display for your office, small business, retail store, trade show, exhibition or seminar, we can help. We enjoy working on custom orders, therefore please do not hesitate to contact our friendly and professional team of graphic design experts to discuss your potential order. Quotes are free with Superchrome.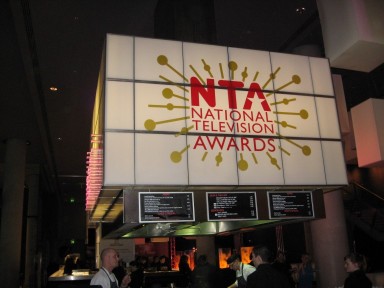 Backlit Display will Light Up Your Advertising Campaign
A backlit display is a cost effective way to attract new customers. The display illuminates your advertising or brand message and turns potential customers' heads. It is proven to attract more customers than a normal poster or banner.
How Does A Backlit Display Work?
Our team of graphic designers print your advertising image, company logo or branding onto Duratrans, which is a high quality Kodak photographic film. We install your image into a light box. Light is place behind and is shone through your image. The lighting enhances your image. It makes the image pop out of the display in a three dimensional way and looks amazing. The backlit display enhances your image. For example, if your image is a female model, her eyes will almost follow the customer around the room due to the three-dimensional look, the iris and pupil will look real and lips will be a deep red. A backlit display enhances colours so they are even brighter and more vivid, it will turn potential customers' heads immediately.
Why Should I Purchase a Backlit Display?
The cost of buying a backlit display will be outweighed by the increase in customers. You will achieve more sales in a short space of time and this will cancel out the small cost of the display. Backlit displays are used widely across the world and many of our customers swear by them for increased sales of their brand. Use alongside posters, banners and signs and your sales with go up even more.
Order your Backlit Display from Superchrome today
Thank you for visiting Superchrome today. We look forward to helping you with your order.
If you have any questions, please contact Superchrome in any of the following ways:
CONTACT SUPPORT
Every file that you upload will be managed by an account representative to ensure that your
order receives the attention it needs.