Art Deco Poster Prints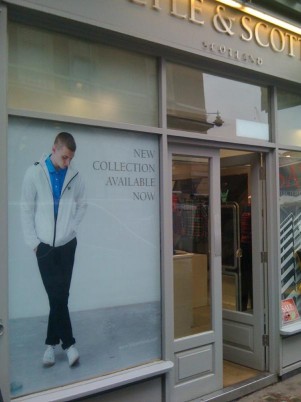 Superchrome
is a large format digital printing company that specializes in poster printing services. We offer all types of poster printing in different formats and sizes. Our poster printing services also include
Art Deco poster prints
. Art Deco is the popular design movement of the 1920s and 1930s and the paintings of this school have become popular decoration options.
Superchrome
's Art Deco posters and print are in high demand for advertisement purposes and for adding a touch of color and elegance to homes, guesthouses, art galleries and exhibition halls.
Superchrome
provides the most cost effective and flexible
Art Deco poster print
services to its customers. Customization is our specialty. Our picture gallery showcases a large number of Art Deco image collections. Customers can select pictures of their choice which we will convert into excellent Art Deco poster prints.
Superchrome
Art Deco poster print
ing has the advantages of accuracy, speed, cost effectiveness and elegance.
Superchrome
use the most modern technology for printing Art Deco posters. Our well organized design and printing teams utilize modern software technology and digital printing technology to design the posters with accurate full color or 4 color resolutions.
At
Superchrome
we have the capability to produce from individual to multiple Art Deco posters and prints utilizing exacting standards and superior materials. Using high definition prints and high resolution inks, we can reproduce stunning Art Deco posters and prints according to the tastes and preferences of our customers. We can make brilliant and long-lasting Art Deco posters on both heavy and light canvases, in either matte or semi-gloss finish.
Superchrome
's online gallery showcases a vast collection of Art Deco paintings from which you can make a choice selection for your posters. Customers can avail of our online services 24 hours a day, 7 days a week. You can reach us by phone, e-mail or via our web site.
Are you interested in knowing more about our services in
Art Deco poster prints
and other areas of specialization? Then visit our website www.superchrome.co.uk. Talk to our customer representatives for detailed information in
Art Deco poster prints
. Contact us
020 7237 9333
or fax
020 7237 9444 or email
sales@superchrome.co.uk.
CONTACT SUPPORT
Every file that you upload will
be managed by an account
representative to ensure that
your order receives the
attention it needs.