professional digital photo printing
professional digital photo printing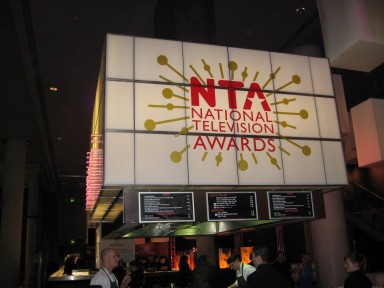 Superchrome is the number one source, when it comes to professional digital photo printing solutions. Recognized as a rapidly growing digital printing company, Superchrome offers comprehensive solutions for all your professional digital photo printing needs.
By availing Superchrome's professional digital photo printing services, you can give life back to your favourite moments and pictures. With the help of our sophisticated technology and techniques, we can turn any of your digital photos to quality, professional-grade prints with astounding speeds and that too at unbeatable prices. We can print your images from digital cameras, negatives, slides or photos onto a variety of print media including canvas, photographic paper, glossy paper, or fine artistic paper. Our professional quality digital photo printing service offers you the utmost flexibility required to make custom quality digital photo prints.
We have with us specifically trained and experienced designers and professionals who have in-depth knowledge of bringing your ideas to life. They provide a full fledged support for providing the best solutions in professional digital photo printing. If you wish to add stylish frames to your professional digital photo prints, Superchrome is ready to make it available.
Now we have in stock thousands of professional digital photo prints in our online gallery. We welcome you to view samples of those that we have created recently. You have the freedom to choose your favourite piece from the gallery.
You'll find helpful information regarding our professional digital photo printing services at our website www.superchrome.co.uk. If you are looking for an instant response, then simply call us at 020 7237 9333 or send an e-mail to us at sales@superchrome.co.uk. To clarify your doubts, you can also utilize our online chat facility.
CONTACT SUPPORT
Every file that you upload will be managed by an account representative to ensure that your
order receives the attention it needs.