SUPERCHROME - POSTER PRINTING COMPANY
Superchrome is a specialised
poster printing company
which aims to provide customers with high quality customised large format printing solutions suitable for promotional events, exhibition graphics, in-store point of sale displays, banners, presentations and interior design. We also supply galleries, museums and professional photographers with fine art reproductions, contemporary art, abstract art, black and white or colour photographic quality posters.
WHAT IS POSTER PRINTING COMPANY ?
The most important benefit of dealing with a professional
poster printing company
like Superchrome is that you will get a wide array of choice and faster turnaround times. We supply digital poster printing in full colour or black and white and are able to customise if necessary. What's more, we also offer discounts on bulk orders.
As a specialist
poster printing company
, Superchrome uses a full range of printing substrates. The standard material used for poster printing is 190gsm paper but other substrate options include gloss or matte photographic paper. We can also create self adhesive vinyl posters to stick directly on walls or print your posters on clear or matte film with backlighting so that they can be viewed even during the night.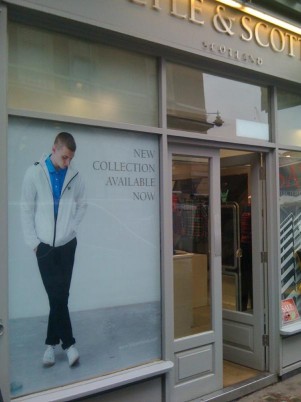 We can print from A5 (smallest size) up to A0. The artwork needs to be sized correctly or in proportion so we can enlarge it.
At Superchrome we believe a
poster printing company
should be able to prepare posters ready for hanging, not just print them. Our posters can be mounted onto 3mm or 5mm Foamex if you need a backing board or just trimmed to the required size for framing. If you need to protect your posters from being scratched or plan to display them in high traffic areas we can laminate them to afford greater protection from dirt, abrasion and moisture
Using digital technology we print from different file formats such as CD, DVD, zip or digital camera files. As you would expect from a full service
poster printing company
, Superchrome has state of the art drum scanners to convert photographs and printed material into files for digital printing. Our graphic experts will also guide you to choose the best font from our font library to suit a particular poster.
CONTACT SUPPORT
Every file that you upload will be managed by an account representative to ensure that your
order receives the attention it needs.