graphic posters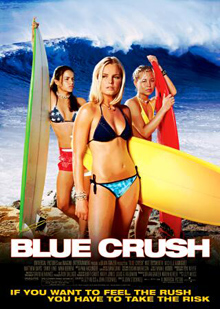 Are you looking for affordable and eye-catching window graphics? Then Superchrome is the right place where you can make your window graphics absolutely perfect and attractive. Superchrome is a UK-based leading large format digital printing and imaging company.
We can create effective window graphics for promoting your business activities, products and services. Our window graphics can create a positive impact on customers. Window graphics can be displayed with your own business name, products, address, phone number, store hours or anything you think is essential to attract customers. You can create your own window graphics by using our online service.
Our highly advanced printers and latest designs and other factors used for printing help us to ensure the best quality prints and excellent colour resolution and colour management. Superchrome can create window graphics at very competitive rates. You can transform the appearance of your vehicle by applying our attracting window graphics.
We offer stunning window graphics to all our clients without considering the size of your project. Our past experience and superior services have placed us in the prime position in window graphics services. We can install it within minutes. Our window graphic installation is made with high quality Ultra Violet resistant vinyl with pressure sensitive adhesive.
Superchrome's experienced professionals can personalize your window graphics with the help of our advanced techniques. We are always ready to accept any type of your window graphic order with confidence. You can expect superior services in punctuality, meeting deadlines, fineness, excellent quality prints, and many others when dealing with us.
We also offer a well established customer care service with a team of talented graphic designers and printing specialists for clearing all your doubts. If you would like to know more about our window graphic services, then please contact us today at sales@superchrome.co.ukor by phone 020 7237 9333 or fax 0207 237 9444
CONTACT SUPPORT
Every file that you upload will be managed by an account representative to ensure that your
order receives the attention it needs.