graphic design poster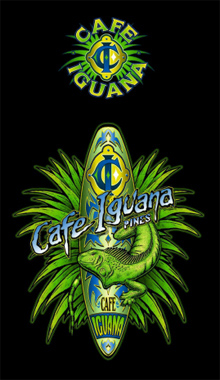 Welcome to the intricate designs on posters at Superchrome. Our designers offer a complete range of design solutions to any type of poster printing. In a competitive commercial environment, graphic designs on the posters project your corporate image to potential customers and this is very important for any business. Superchrome offers graphic design poster for all types of organizations, strictly adhering to budgets. Our graphic designers use their expertise along with the latest modern computers and printing machines. Creating attractive graphic design poster is an art of its own. A creative concept is moulded into a tangible visual form. With the introduction of graphic art software applications, computer image manipulation and 3D image creations are done easily and quickly.
Superchrome is always ready with graphic design poster solutions for simple and complex communication challenges. Our skilled professionals also think of ways to improve the project as a whole for the benefit of the client. This will be a relation of trust and collaboration.
Further more, a wide variety of options in the material for printing graphic design poster can be chosen. They are coated/uncoated paper, scrim vinyl, canvas, nylon, cotton, fabric, clear Mylar or rag paper. Superchrome never makes compromises in the quality of products. We print posters in black and white and full color to suit the varying needs of the clients. Top quality pigmented UV and water resistant inks are used for long lasting and crisp prints in the graphic design poster. Framing is also done give the poster a complete look.
The price of a graphic design poster will depend on the size. We assure you top satisfaction in our service. You can find out more about our services and areas of specializations from our website. You can also directly interact with one of our graphic designer or call 020 7237 9333 or fax 0207 237 9444 or mail sales@superchrome.co.uk

CONTACT SUPPORT
Every file that you upload will
be managed by an account
representative to ensure that
your order receives the
attention it needs.