fine art print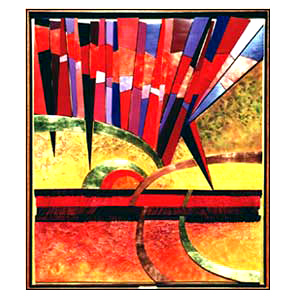 Searching for a reputable company to produce exactly the fine art print that your heart is longing for? Yes, you have selected the right firm, Superchrome who has immense resources and capabilities to turn all your imaginations into stunning fine art prints. Based in UK, Superchrome, a digital printing company, has passion for printing all varieties of prints in different styles and stunning colors. We supply fine art print to individuals, collectors, corporations, stores, galleries and museums.
Brighten the walls of your spaces with our fine art print! At Superchrome, we have creative fine art printing solutions and ideas to surprise your special ones for all occasions. Our prints are ideal to create an inspiring and relaxing atmosphere in a business environment as well as a traditional and contemporary home. Our prints are available in various color combinations since colors have the capability to enhance your moods.
We print onto high quality substrates such as canvas, fine photographic paper, glossy paper, mounted paper, vinyl or mesh as per your suggestion. For reproducing the exact replica of the original artwork from a computer file, we use the world's best digital printing system and techniques. Just inform us and we will transform any ordinary looking art work into outstanding ones.
Looking for unique aesthetic print designs? Well, at Superchrome, you will find an exclusive collection of fine art print from renowned artists. Choose a category of your interest from our online gallery. Few of our promising fine art print services include on time delivery, affordable prices, high quality and real life sharpness.
Do you have any desire to know more about our fine art print services? Then explore our website www.superchrome.co.uk. Are you eagerly waiting to contact us? Then call us: 020 7237 9333 or email us: sales@superchrome.co.uk.

CONTACT SUPPORT
Every file that you upload will
be managed by an account
representative to ensure that
your order receives the
attention it needs.