digital photo printing uk
digital photo printing uk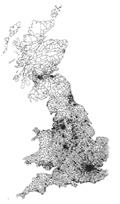 Superchrome's digital photo printing UK emerges as the best stopover for photo prints. Printing methods that do not use intermediate media like a film negatives, proofs or a plates but prints directly from a computer file is practised. The benefits Superchrome offers you will be cost reduction, faster turnaround times, lowered production costs, and customization of the prints.
The resolutions and colour depth are very unique in digital photo printing UK because they are digitalized. They can be scanned for future use or stored and then changed according to your taste. In short, our digital photo printing UK is very cost-effective for short print runs, and can be done on any surface such as common or photographic paper, film, cloth or vinyl to provide very high definition images.


Superchrome, as you must have understood is emerging as one of the leading suppliers of digital photo printing in UK. The modern equipments in art printing technology help us to provide excellent print quality. We are aware that customers are not satisfied with good products only so customer satisfaction and lower, affordable prices are taken into account.
You can simply upload the files that you like while browsing through our gallery online. This will save time and money. Our digital photo printing UK supports printing on hard materials such as poster board or foam core also. Sharp and vibrant photos can be printed glossy photo quality paper for classy advertising or marketing. The digital photo printing UK has a lot to offer to clients like charities, museums, galleries, marketing agencies, architects, designers, and trade show specialists.
Do not wait for photos to come to you. You can visit our online gallery and straightaway select digital photo prints to decorate your offices and homes. Contact our customer service representative for more details. The number to be dialed is 020 7237 9333 or email address is sales@superchrome.co.uk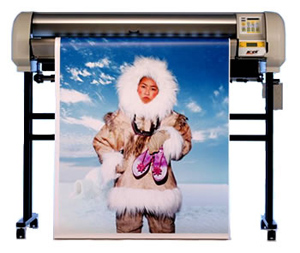 CONTACT SUPPORT
Every file that you upload will
be managed by an account
representative to ensure that
your order receives the
attention it needs.