CARDBOARD PRINTING
CARDBOARD PRINTING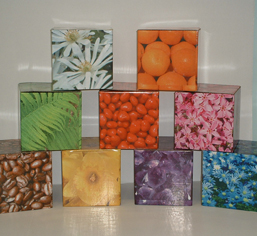 SUPERCHROME
friendly, professional and experienced in-house team of designers and print specialists will provide companies and individuals with a complementary range of high quality design, display solutions and prints to suit their requirements and budgets. Based in London, we serve clients locally, nationwide and further a field.
Superchrome provides Card box printing using one of its types Fast Jet printer in the printing industry. Its one of the recent and latest most technology brought to you by Superchrome to put an end to all your printing needs for card board printing. The unique technology of FastJet is that unlike conventional Digital Printing, where the print heads move across a stationary bank of print heads. These print heads fire one billion droplets of ink every second.
This technology enables the production of very high quality printed images in a very short space of time. So if you wanted 1000 units of a brand new four-colour print design, it would be possible to deliver it in 48 hours. This is achievable because there is no origination. Like the printer on your desk, the only variable cost is the volume of ink.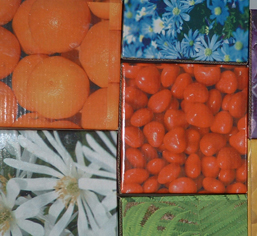 Unlike conventional printing, a four-colour job is the same price as a one colour job, assuming the ink coverage is the same, because there no setup and no origination. So by the time the origination costs of a conventional multi-colour job are taken into account, the cost is competitive with other forms of quality printing, there are no minimum quantities, and the lead time from concept to finished product is almost instant!
To discuss anything regarding card board printing,
For More information, Call 020 7237 9333or
Email:
sales@superchrome.co.uk
GRAPHIC FILE REVIEW
Every file that you upload will
be managed by an account
representative to ensure that
your order receives the
attention it needs.