REFLECTIVE TRUCK GRAPHICS BY PLALIGHT
WHAT IS REFLECTIVE TRUCK GRAPHICS?
It is true that roadside billboards and graphics are very effective advertising tools. However, since they are static advertising media, sooner or later they either disappear into the landscape or remain restricted to that particular area and audiences. Advertisers and marketing agencies are nowadays realizing that large format advertisement on wheels is a more effective and smarter alternative to most other forms of advertising.
WHAT WE ARE OFFERING
Mobile advertising in the form of reflective truck graphics enjoys greater demand because more people can see them in different settings and your ads stay fresh for longer periods of time. If you are wondering where to buy eye-catching reflective truck graphics to adorn your fleets, then Superchrome is the perfect choice for you.
As per your request, we can offer either single image graphics or fully wrap the body of your truck on all sides. We also offer reflective window graphics. If you are in search of long term maximum exposure for a new product, then our large format graphics wraps are the most cost effective way to advertise. Moreover, our highly reflective vinyl truck graphics can frame or border your vehicle, and result in a major reduction in accidents at night.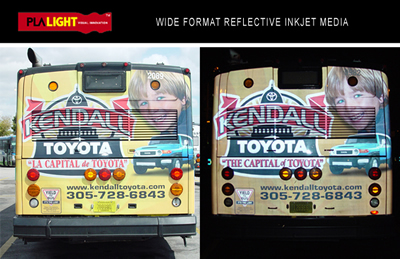 Browse our online gallery to find your favourite graphics. We are so confident you will love our see-through beautifully designed truck graphics. Or else convey us your ideas, and we will reproduce them into lively works of art within your budget and time.
Contact our 24 hour active customer care team via phone or e-mail.

CONTACT SUPPORT
Every file that you upload will
be managed by an account
representative to ensure that
your order receives the
attention it needs.