WHAT IS REFLECTIVE TRAFFIC SIGNS?
We warmly welcome you to Superchrome, a digital printing company, located in the UK. We are a leading distributor of reflective products manufactured by popular manufacturers in the field. These quality reflective products with 24 hour visibility are useful for various outdoor and indoor applications. The greatest advantage of these traffic signs is that there is no need of electric power to work these signs even at night, since they are naturally lit up when light from any source falls on them.
WHAT WE ARE OFFERING
Superchrome has years of experience in supplying all types of high quality traffic signs and road safety products at affordable prices. Reflective traffic signs are ideal for displaying directional information such as caution speed bump, caution hidden drive, exit arrow, entrance arrow; fasten your belts, no parking symbol, and so on. Our traffic signs follow the manuals on uniform traffic control devices to meet the requirements of local and state governments, municipal agencies, schools, colleges, private communities, parking lots and many more.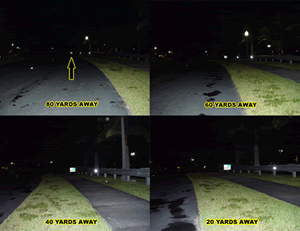 Here at Superchrome, you will find the best reflective traffic signs made of high quality, durable retro-reflective materials which are less prone to scratching or fading. To withstand all atmospheric conditions, these are available in pressure sensitive or heat activated materials. We have knowledgeable experts who will help you to select the right quality traffic signs to serve all your traffic signage needs.
For easy installation, reflective traffic signs come with mounting holes centred top or bottom. Superchrome provides non rusting reflective traffic signs with a long life span. We also provide sign posts and accessories in several shapes, colors, sizes and coatings.
Try us today! If you are interested, call 020 7237 9333 or send us an email at sales@superchromeservices.com.

CONTACT SUPPORT
Every file that you upload will be managed by an account representative to ensure that your order receives the attention it needs.