RETAIL
» Click here to View Related Links
UCI CINEMA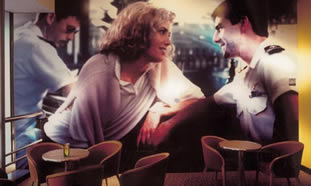 Films by Hollywood. Production by Superchrome.
Thirty images, up to ten meters wide, mounted, sealed and installed at the UCI Cinema in Huddersfield. All printed with UV inks for longevity including exterior graphics.
Designed by Fitch
CONTACT SUPPORT
Every file that you upload will be managed by an account representative to ensure that your
order receives the attention it needs.