Poster Size Printing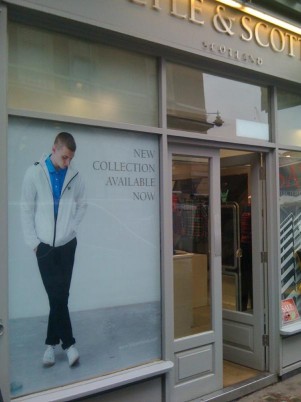 Welcome to
Superchrome
's unique poster collection, customized with exquisite designs, and available in a variety of sizes as required. With the help of customized
poster size printing
we can create and design dazzling high resolution posters in any size you want.
With
Superchrome
online poster printing services, our clients are given the opportunity to review the required sizes of the posters and select them. We employ the most accurate and reliable printing process with the help of our digital printing technology to deliver quality output with the desired size and visual impacts. We can print on different materials, whether for small, standard or extra large print formats.
You can select from a variety of
poster printing sizes
starting from photo sizes to life size, door size, frame size, billboard size, banner size to all standard sizes. We also print posters as large as movie posters. The ideal size for a poster is A1.
With the latest color inkjet poster printers, we are capable of producing extraordinary print quality and rapid printing, cost-effectively. We also make use of the best dye-based inkjet cartridges to print on documents of any size and create vivid images in postcard to
poster size prints
to meet various home or office needs. Our experts can effectively print your posters on a variety of media like scrim vinyl, cloth, and artist canvas. We can also perform lamination, encapsulation, framing and mounting services. The remarkable feature of
Superchrome
is that all this work is done at a moderate price level.
We are available 24 hours for live chat. If you are looking forward to avail of our services, don't hesitate to contact us via phone or e-mail.
Talk to our customer representatives for detailed information in
poster size printing
.Contact us
020 7237 9333
or fax
020 7237 9444
or email:
sales@superchrome.co.uk
.
CONTACT SUPPORT
Every file that you upload will
be managed by an account
representative to ensure that
your order receives the
attention it needs.