Poster Print Wholesale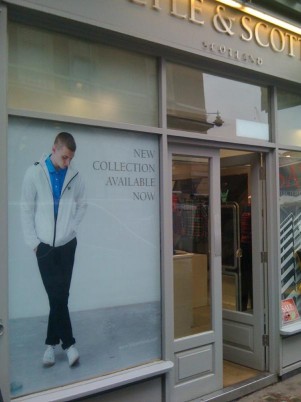 Looking for a company that can offer quality poster prints at bulk rates? Then why not consider
Superchrome
- we have the right solutions for your printing demands. Superchrome, a trusted digital printing company based in the UK, offers an extensive array of specialized services to meet the
wholesale poster printing
requirements of clients within the nation and throughout the world.
Poster printing in wholesale
at
Superchrome
provides a tidy reduction to the customer in the form of huge discounts. Our ability to offer wholesale poster prints with high resolution, clarity, graphics, and image quality make us distinct from other providers of poster printing wholesale. If your need is for digital posters, large format posters, full color posters, four color posters or offset posters, we can deliver it to you. Enjoy poster print wholesale that we make available at Superchrome.
With the high quality materials we use and sophisticated technology, we are able to deliver wholesale poster printing in different colors, designs and layouts. To make our
wholesale poster printing
the best, we have with us digital printers, offset printers and inkjet printers. To carry out the custom printing task, we have wide and large format printers. Though we offer poster print at bulk rates, we make no compromise on quality and performance
At
Superchrome
, we have an in-house team of skilled and knowledgeable people who can guide you by providing the right solution for achieving your business and personal wholesale poster printing needs. In order to fulfill your poster printing aim, superior quality papers and fabrics such as UV photobase, scrim vinyl and canvas are used. Digital printing, offset process, color process and screen process are some among the processes used for the production of poster prints.
To know more about our services regarding
poster print wholesale
, please take a few minutes to explore our website. Customer service and technical support options include live chat, e-mail and telephone.
Talk to our customer representatives for detailed information in
poster print wholesale
.Contact us
020 7237 9333
or fax
020 7237 9444
or email:
sales@superchrome.co.uk
.
CONTACT SUPPORT
Every file that you upload will
be managed by an account
representative to ensure that
your order receives the
attention it needs.