Poster Print Vintage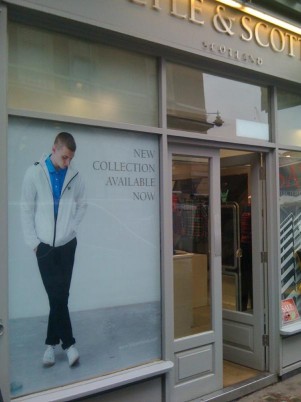 Welcome to
Superchrome
, UK's most popular digital printing company that has been rendering exclusive
poster print vintage services
across the country and worldwide. With the increased demand for vintage poster prints as excellent decorative artworks to adorn homes and offices, we at Superchrome take painstaking efforts to design amazing vintage poster prints. Superchrome, has for years been providing services to numerous galleries, museums, offices, artists, photographers, and individuals at relatively low rates, with the utmost quality and clarity.
We create a variety of
vintage poster prints
that include Victorian, Art Nouveau, Art Deco - movie posters, circus and magic posters, travel posters, fashion posters, animals, entertainment and theatre posters and many more. We can also provide rare collection of vintage poster prints such as Olympics and war prints. You can select from a category of cloth, canvas and fine art papers, with images as large as possible. We can also perform matting and framing. We can provide traditional frames to your prints to lend a vintage feel. You can choose from the high quality reprints portraying the history and culture of bygone years.
Due to the unique style and appearance of vintage prints as compared to other artworks,
vintage poster prints
require better resolution and visual impact.
Superchrome
has a pool of skilled artists and graphic designers, along with the most recent and sophisticated digital technology to aid in quality poster printing.
We offer excellent customer service throughout the processes of creating, designing, laminating, framing and packaging of your favorite prints and delivery at your door-step. We specialize in on-demand or short-run color poster printing.
We have earned a good reputation for the outstanding quality of our products and the customer friendly service we extend to all our clients. In addition to our poster print vintage services, we also offer fine art prints, giclee prints, canvas prints, outdoor/indoor signs, point of purchase signage, and more.
Visit our gallery for an unlimited collection of vintage posters. Our esteemed clients also get the opportunity to select their favorite poster print from our online gallery. Contact us by phone or e-mail.
Talk to our customer representatives for detailed information in
poster print vintage
Contact us
020 7237 9333
or fax
020 7237 9444
or email
sales@superchrome.co.uk
.
CONTACT SUPPORT
Every file that you upload will
be managed by an account
representative to ensure that
your order receives the
attention it needs.