Poster Design and Print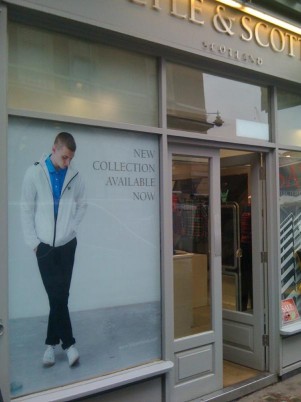 Are you looking for unique
poster design and printing
services? Well look no further, come to
Superchrome
for reliable printing and designing services. Superchrome is a state-of-the-art digital printing company, located in the UK. With years of rich experience, we have gained immense recognition within the nation and all over the world through meticulous quality.
Here at
Superchrome
, we provide all forms of conventional designing and printing services to meet your most challenging requirements. We have the facility to design and print a variety of posters including trade show posters, festival posters, decorative posters, sports posters, music posters, campaign posters, marketing posters, art gallery posters, political posters, promotional posters, point of sale posters and more.
Our extensive range of equipment and human resources offer top quality
poster design and printing services
. We at
Superchrome
, utilize the latest web technologies to create well-designed, eye catching posters. We unite innovative thinking and graphic design ideas with cutting edge technology to provide a unique and professional look for the poster prints.
At
Superchrome
, we design attractive and professional looking posters effectively incorporating text and graphics. Our indoor poster prints are well suited to decorate bedrooms, music rooms, studios, office interiors and more. To design a remarkable poster and print it, we utilize high quality printing materials and various inks which can imprint precise color pictures. We design and print hardy outdoor posters which are resistant to harsh weather conditions and other adverse circumstances. Sturdy material and UV resistant inks give Superchrome outdoor posters a longer life.
You can rely on
Superchrome
's impeccable track record for reliable printing services. If you would like to know more about our designing services, please visit our online site. You can have a live chat with one of our representatives. We are also available over the phone. You can send your messages and requests by e-mail or fax.
Talk to our customer representatives for detailed information in
poster design and print
020 7237 9333
or fax
020 7237 9444
or email:
sales@superchrome.co.uk
.
CONTACT SUPPORT
Every file that you upload will
be managed by an account
representative to ensure that
your order receives the
attention it needs.