Framed Poster Print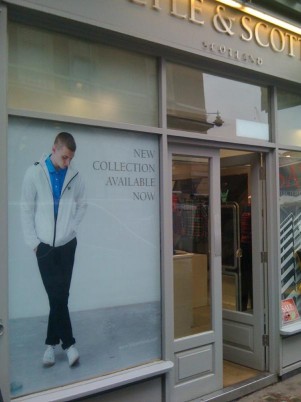 Looking for a reliable resource to have your poster prints framed in an inexpensive way? Then
Superchrome
is the right place for the purpose.
Superchrome
is recognized as one of the leading digital printing services in the UK and throughout the world. Our
framed poster print
s are high-quality, attractive finished products for decorating home interiors, apartments and offices.
Images whether small or large, deserve a finishing touch for optimum appearance. Framing is an ideal option to convert your artwork into a finished promotional item. Here at
Superchrome
, we give your poster prints matching frames including plastic, metal, wooden or custom poster frames. Today, a wide range of wood framing options is available to suit your requirements. Our wooden
framed poster print
s make a stunning addition to any home décor. Poster frames of various sizes and colors are available. Our
framed poster print
s are perfect to decorate banks, museums, restaurants, schools, universities, hotels and more.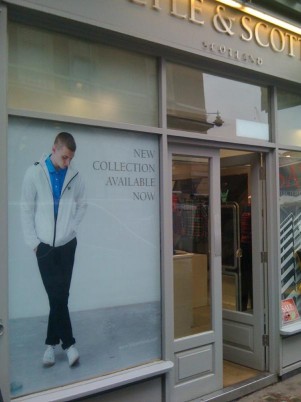 With the support of latest equipment and technology, we offer the best service in framing poster prints. Our skilled and highly experienced staffs have extensive knowledge and expertise for framing services.
Superchrome
uses quick and efficient framing methods. Quality frames, cost-effectiveness and customer satisfaction are our specialties.
To have a custom framed look, choose frames are made of high quality metal with clear protective lens covering. Our framing services allow customers to choose from a variety of high-quality frames, mattes and glass. Our uniquely
framed poster print
s have a superior appearance, since the image is not obscured by glass or acrylic glazing. At
Superchrome
, framing process offers better protection from wear and tear of the poster prints and improves the beauty as well as the life of your prints.
If you would like to know more about our framing services and overall dimensions (length and width) of the framed poster prints in inches and centimeters, please visit our online site. We would be glad to answer any questions you may have about
Superchrome
's services and capabilities. You can have an online chat with our representative. You are also very much welcome to call us or write to us.
Are you interested in knowing more about our services in
framed poster print
and other areas of specialization? Then visit our website
www.superchrome.co.uk
. Talk to our customer representatives for detailed information in
framed poster print
Contact us
020 7237 9333
or fax
020 7237 9444
or email
sales@superchrome.co.uk
CONTACT SUPPORT
Every file that you upload will
be managed by an account
representative to ensure that
your order receives the
attention it needs.