Poster Printing Prices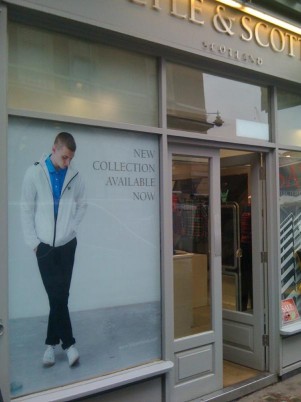 Are your funds limited with regard to marketing expenses like poster printing? If the answer is yes, then
Superchrome
is your ideal destination. We can provide you good quality posters at moderate prices. Since our establishment, we have been in the field of poster printing, providing quality driven solutions in poster printing.
At Superchrome, the poster printing prices are determined based on the service provided. Our poster printing services are immensely popular all over the world, because of the moderate pricing. Though our poster printing prices are low, we never make compromises in the quality of print.
To live up to your expectations, we utilize the most advanced printing technologies available in poster printing. We work on top quality substrates or mediums such as scrim vinyl, canvas, nylon, cotton and glossy paper. Water resistant and UV resistant ink is used for poster printing. Thus, we assure 100% clarity and high resolution for each print. Size is never a restriction for us. We can print posters in any size and shape. Prices will vary depending on the size and the material used for poster printing.
Customized poster printing makes us stand out from the others. If you have any specific needs in poster printing, let us know your options. Our customized poster printing prices are considerably moderate in comparison with others. Our poster printing prices will include value added tax and set-up costs.
Visit our website www.superchrome.co.uk, and take a look at our poster printing prices and services. For more detailed information about our area of specialization, feel free to talk to our friendly customer support representatives over the phone or chat live via our web site. We will be available round the clock at your service.
Talk to our customer representatives for detailed information in poster printing prices Contact us on
020 7237 9333
or fax
020 7237 9444 or email
sales@superchrome.co.uk.
CONTACT SUPPORT
Every file that you upload will
be managed by an account
representative to ensure that
your order receives the
attention it needs.