foamex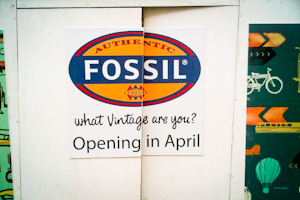 You've just come to the website of the professionals who specialize in foamex for every occasion.
Superchrome.co.uk is one of the leading company in the production of foamex. With state of the art technology used in the production process give our customers nothing but excellent print quality. Punctuality, clarity, fineness, meeting deadlines, and excellent customer services are what our customers can expect while dealing with us.
Our personnel work hard to produce the latest and best foamex quality, large format prints on vinyl and many other supports such as a variety of papers, translucent materials and fabrics as well as rigid materials such as stretched canvas print board or foam core. We are sure to give you the best quote in the market. Quotations are given under no obligation or charge.
This website highlights the projects we have done and our approach to foamex. Our client portfolio includes all sizes of businesses across all sectors: charities, museums, galleries as well as marketing agencies, architects, designers, consultancies, major retail groups, trade show organisers.
If you would like to know more about foamex, any of the projects shown or if you want to discuss any project you have coming up then contact us 020 7237 9333 or fax 020 7237 9444 or email sales@superchrome.co.uk. Our experienced personnel would be able to guide you appropriately.

CONTACT SUPPORT
Every file that you upload will
be managed by an account
representative to ensure that
your order receives the
attention it needs.