Colour Banners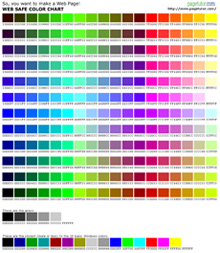 Colour banners are a flexible, portable, and affordable way to display your message in different locations. These products can be displayed horizontally, vertically, indoors or outdoors to advertise your products, celebrate an occasion, or popularize an event. Superchrome is a leading digital printing company in the UK, equipped with advanced digital printers and technology, offering the best colour banners to its customers. Eye catching designs and custom colour graphics help to enhance the visual impact of Superchrome's colour banners.
At Superchrome, we print colour banners on an array of media including fabrics, canvas as well as commercial banner material. The type of printer varies depending upon the material used for printing. We print the banners on either eco solvent printers, UV flatbed printer or direct to fabric (textile) printer. The durable inks used by these printers are waterproof and fade resistant.
The colour banners we produce at Superchrome can be used for outdoor as well as indoor purposes. These are hardy and can withstand windy conditions when used outdoors. Expert designers at Superchrome can design the ideal colour banners for you. If you want your own images and text printed on these banners, just upload them to our website. We will make any correction or modification required before actually printing them on the banners.
Superchrome ensures its customers reliable, personal service and expert signage consultation. Customers can have the choicest colour banners printed using big, bold, single or multi colour texts to create an awesome look. Superchrome also guarantees its products for workmanship and quality. For your queries, call our customer service team on phone at
020 7237 9333
or send an email to
sales@superchrome.co.uk
.
CONTACT SUPPORT
Every file that you upload will
be managed by an account
representative to ensure that
your order receives the
attention it needs.